Hi guys im been trying to do these for awhile and i seem to be able to do them so i did.
I took this template from a website call acalt act, (i use them to dra my own my own PR teams) and decided to make Kam Rider Pics so here are the ones i have done so far.
This is the template (fyi if anyone is asking theres is one for females)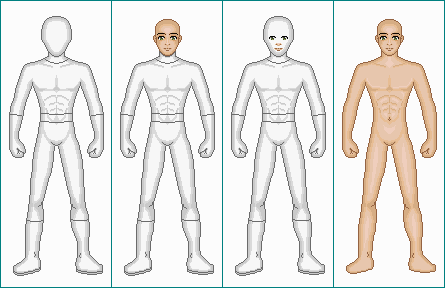 and here are my pics using the templates.
Kamen Rider Faiz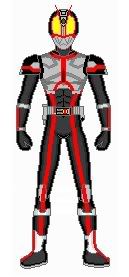 Faiz Blaster Form
Kamen Rider Blade
Kamen Rider Garren
Please tell me what you think, if you have any tips you don't mind sharing please drop them here.
Im thinking about doing Leangle and Chalice to cplete my blade team